From our main location in Red Deer, our cheerful office staff work with our customers, fleet of trucks and experienced crews to ensure that all jobs are completed on time, on budget and with the quality standards our customers have come to expect from us.
We work in both RESIDENTIAL home construction and renovation as well as COMMERCIAL building construction and renovation
We provide 5″ and 6″ continuous eavestroughing. We are the experts you can count on to get ALL your eavestroughing jobs done right the first time.
Why hire Henry's Eavestroughing?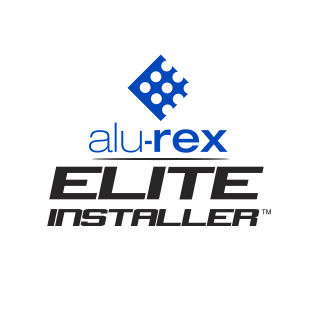 Our team only uses superior quality products.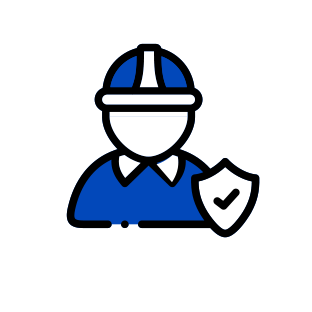 We have installed thousands of gutters in Central Alberta.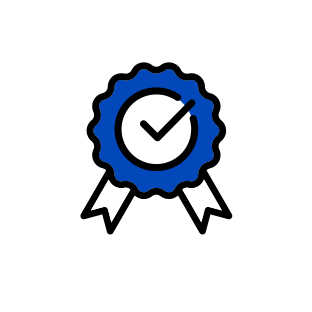 We guarantee our products and workmanship.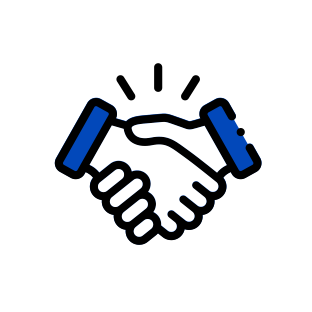 Competitive price and outstanding service are our motto.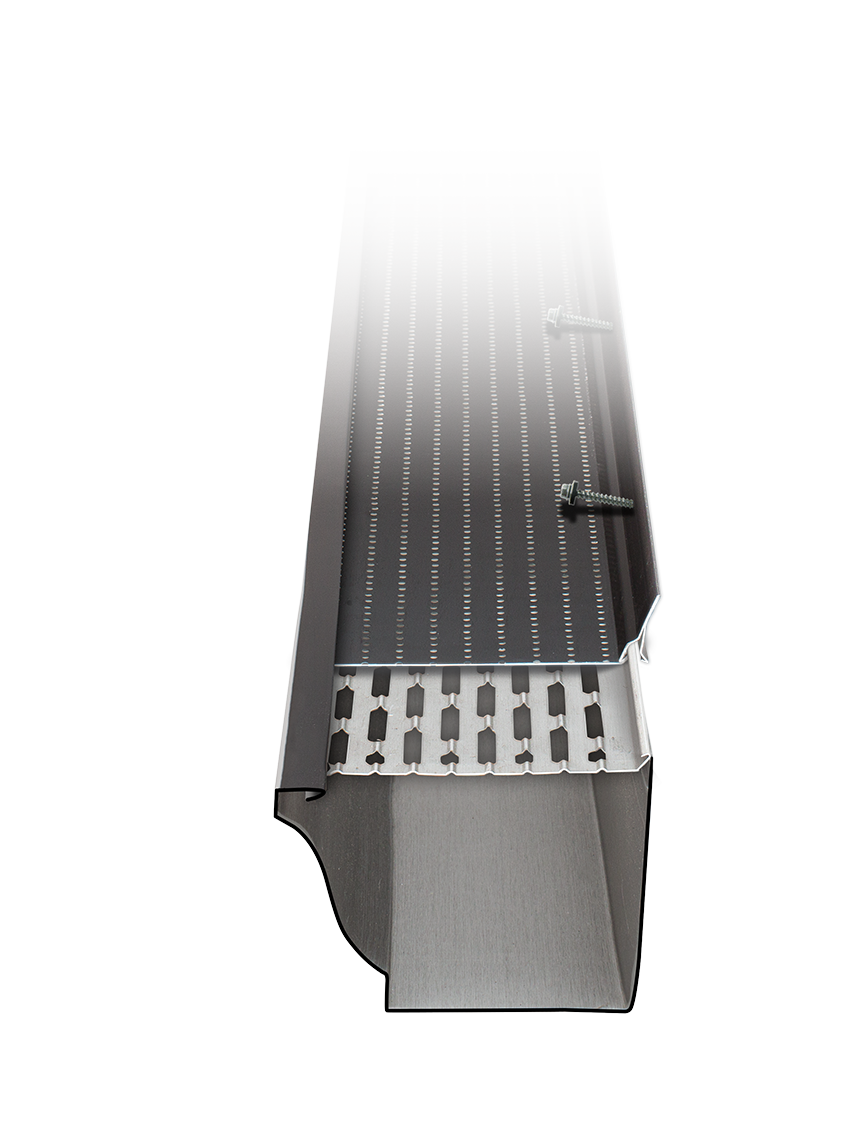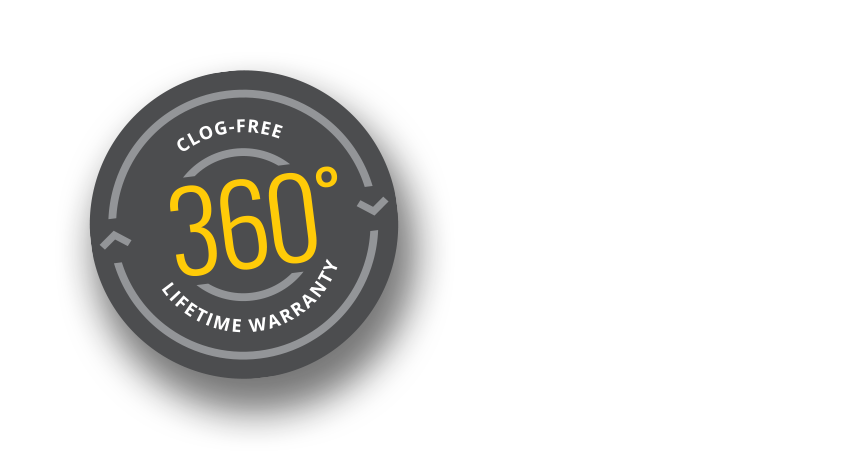 DoublePro®  is a dual-action gutter protection system. It is built to stand up to the worst weather conditions in Canada and keep your gutter free of ice and debris year after year.
Our experienced crews work year-round installing eavestrough systems on a wide range of residential and commercial projects. We carry 5″ and 6″ continuous eavestrough in steel and aluminum as well as 2 5/8″ square, 3″ square and 3″ x 4″ rectangular downspouts. (material availability dependent on colour and size)
Keep your rain gutter intact now and for the long haul with Henry's Eavestroughing. We rely on trusted technology to protect your eavestrough against problems caused by weather, sun, snow, ice and debris. What's more, our state-of-the-art patented gutter system is designed to last for years.
Gutter Clean System® gutter guards are designed to be easier to maintain by letting the wind do most of the heavy lifting. Because their surface is made of perforated aluminum, debris sits on top, dries out, and is carried off by the breeze. Alu-Rex guarantees your gutters will stay clog-free for 40 years.

Contact us
Give us a call at (403) 343–9545 or fill out the form for a reply within 1 business day by a member of our team. (our emails might go into your junk folder so don't forget to check that if you don't see a response!)
Estimate
Henry's Eavestroughing will analyze your needs and provide you with a detailed estimate, free of charge.
Installation
Once you are ready, we will proceed with your project and install it on schedule (weather permitting), 100% satisfaction guaranteed.
Warranty
We have a one year warranty on labor and the manufacturer's warranty on materials. We stand by our work so contact us if you have any concerns.